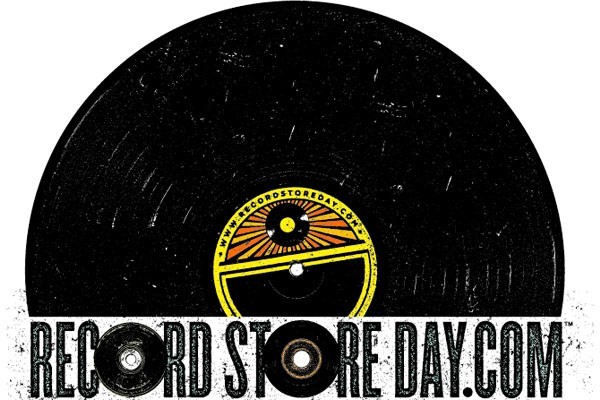 The Record Store Day 2019 list has been released. this year features reissues by David Bowie, Frank Black, Cheap Trick, Devo, Hawkwind, and Iggy Pop.
Meanwhile, a good deal of punk and punk adjacent bands are releasing new, unreleased, or unique material:Generation X are issuing a new mix of "Your Generation." Elvis Costello is issuing a new EP, The Menzingers are releasing a 7-inch, Ramones are releasing a live album, Joe Strummer is releasing studio demos, The Interrupters are releasing a 3-inch record of "she's Kerosene," Bad Religion is releasing a 3-inch single of "My Sanity," and Rancid is releasing a 3-inch record of "Ruby Soho."
Record Store day is April 13 this year and you can see the list here.