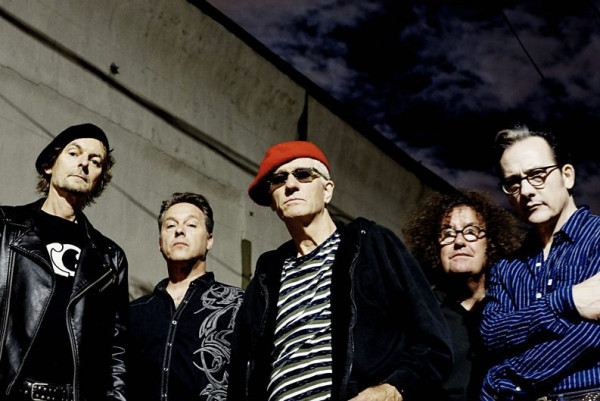 First wave punkers The Damned are playing Punk rock Bowling next weel. Recently, it was revealed that they'll be playing the famous Machine Gun Etiquette in full at the show to celebrate the album's 40th anniversary.
The band previously did full Machine Gun Etiquette shows for the album's 25th anniversary, resulting in a 2011 live album/DVD set. For the 25th anniversary shows, the band mixed in other songs from their catalogue between the MSE tracks. We'll see what they do this time at PRB. Notably, this lineup of the band includes members from multiple eras, with Dave Vanian and Captain Sensible as founding members, Paul Gray who joined the band just after MSE and left in '83, and Monty Oxymorn and Pinch who have been with them since the '90s. PRB is in Las Vegas May 24-27.
Later this year, the Damned open for The Orignal Misfits. Their last album was Evil Spirits in 2018.