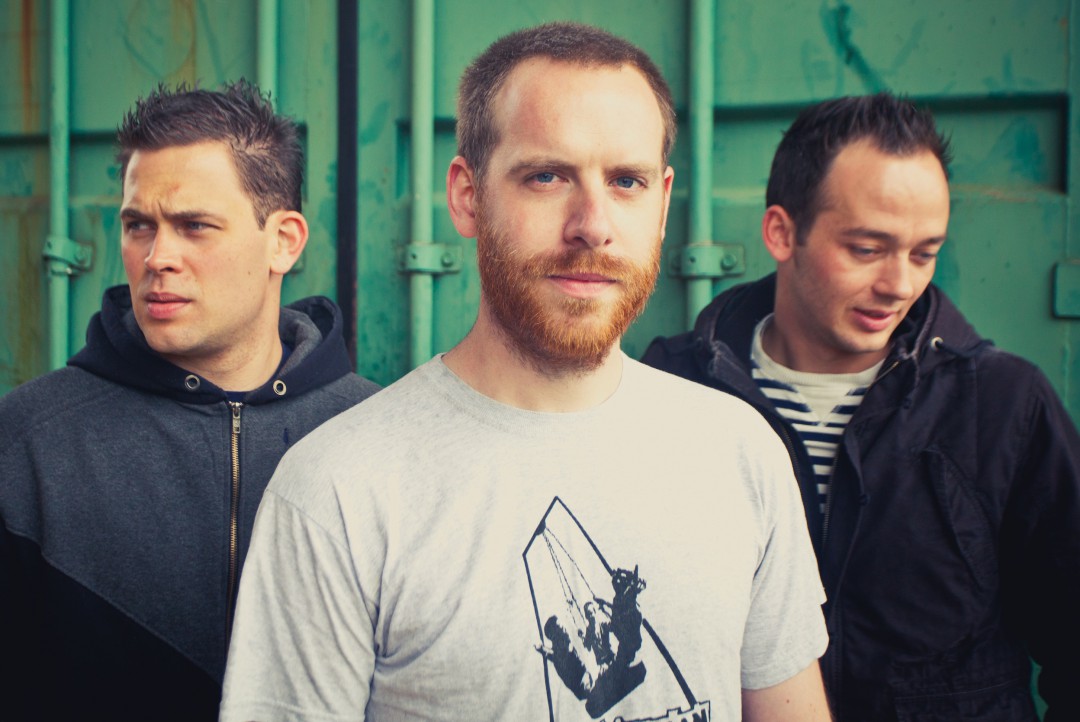 Dutch trio Antillectual have released a new single. Titled "If You're Not Outraged," the song is fourth entry in the band's ongoing series of single releases.
On the entry for the video on Youtube, the band describes the title of the song:
"If you're not outraged you're not paying attention" was Heather Heyer's last digital message to the world before getting killed by a car during an anti-fascist protest in Charlottesville.
They also add:
This footage is used to inform you what happened and still happens when far right movements grow and their convictions become more and more mainstream. Some historical footage has been used to remind you how bad things can get when we stop considering others. This video is not created to intentionally shock or disgust. In no way do we, Antillectual and the creator of this video, condone the use of violence, discrimination and dehumanization in any way or form. Use your right to protest in a decent matter and do so with the well-being of all living beings in mind.