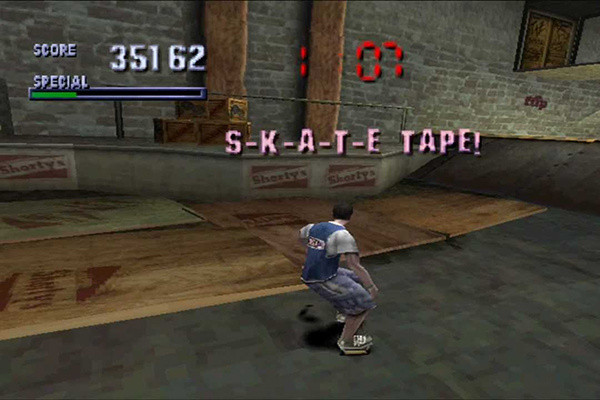 All this week the Punknews review team have been looking back two decades to the albums of 1999. Not just a review of the music on the album, we will also be looking at how well it has stood the test of time, how it fits in the band's discography, as well as its overall place in the annals of music (punk or not).
Today is the last day, and I hope you have enjoyed the ride with us!
You can check out any of our reviews right here.