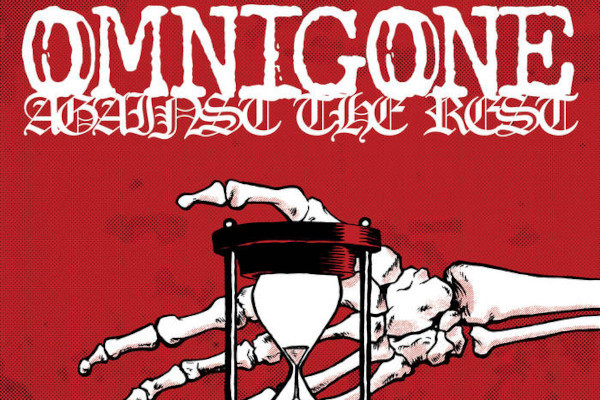 Omnigone have announced that they will be releasing a new album. It is called Against The Rest and will be out March 31 via Bad Time Records. The band have also released a video for the title track which was shot and edited by Giizmo Silvey. Omnigone will be on select dates on the We Are The Union, Catbite, and Kill Lincoln US tour (which will be the part of the Bad Time Records' This Is New Tone concert film/documentary) and released No Faith in 2019. Check out the video and tracklist below.
Against The Rest Tracklist
1. Against The Rest
2. Communities in Collaboration (ft. Jay Navarro)
3. One More Minute
4. In The Grey
5. Are We OK?
6. Destroy Hymn
7. Tonight
8. Flip The Magnet
9. No More Looking Back
10. Relentless
11. Control
12. Kill Your Ego
13. Refusal
14. Web We Weave
15. Who Knows?