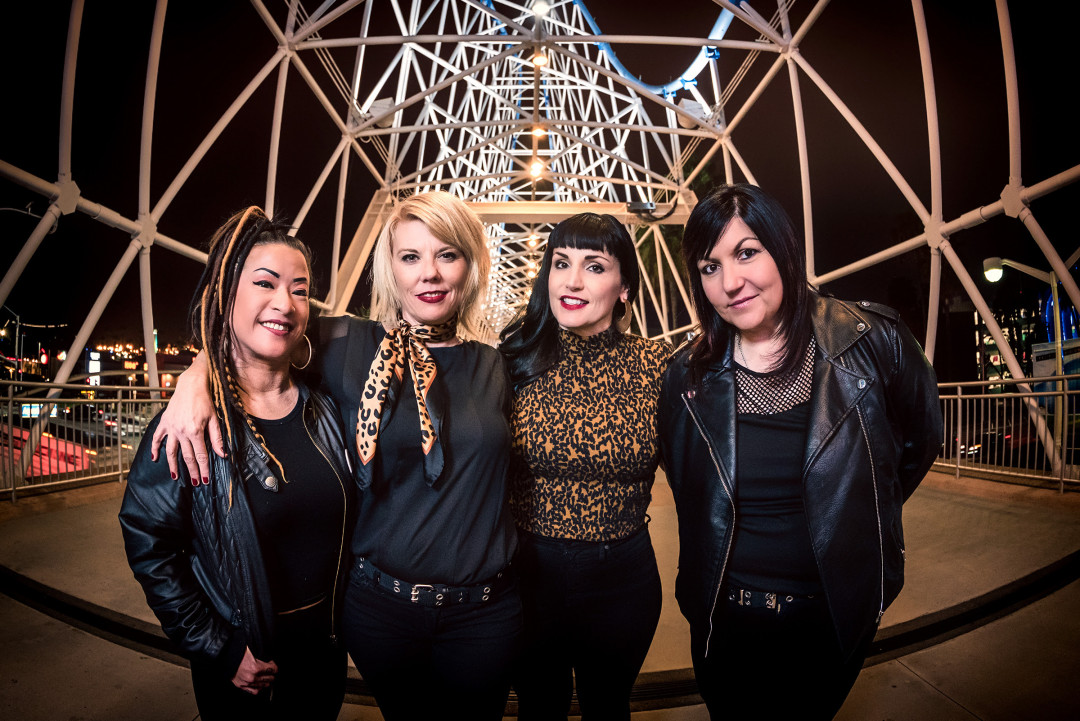 Bad Cop/Bad Cop have announced the cancellation of their upcoming July dates in Belfast and Dublin. The band released a statement on Instagram which reads,
Sorry Belfast & Dublin. We regretfully announce the cancellation of our upcoming shows in Belfast and Dublin. High travel costs and lower-than-expected ticket sales have forced us to make this difficult decision. We apologize for any inconvenience caused and understand your disappointment.

Despite these challenges, we want to assure you that we are committed to returning to these locations in the future. However, due to financial constraints, it won't be possible in 2023. Refunds will be provided at your point of purchase. We appreciate your support and hope to see you again soon.

On a positive note, our mainland Europe shows are proceeding as planned, starting with a sold-out show in Hamburg at Hafenklang. Please note that tickets from 2020-2022 remain valid for rescheduled dates. Start searching for those cherished tickets now!

Thank you for your understanding and continuous support. Let's create unforgettable memories together!"
Bad Cop/Bad Cop will kick off their European tour on July 27 in Hamburg, Germany and released their album The Ride in 2020.