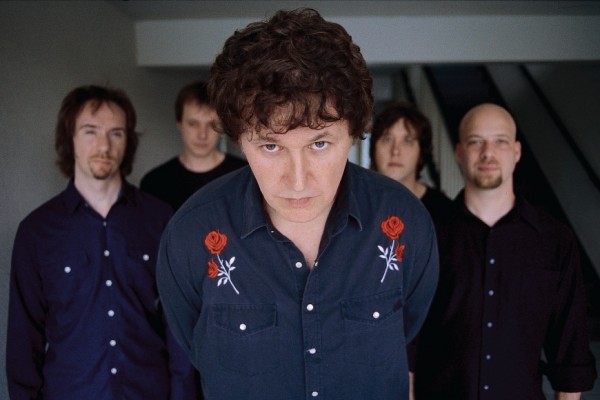 Guided by Voices (often abbreviated as GBV) is an American indie rock band originating from Dayton, Ohio. Beginning with the band's formation in 1983, it made frequent personnel changes but always maintained the presence of principal songwriter Robert Pollard. Guided by Voices initially disbanded in 2004, though many of its former members remain musically involved in solo careers or other projects.

Noted at first for its lo–fi aesthetic and typically Portastudio four–tracks–to–cassette production methods, Guided by Voices' music revealed influences from post–British Invasion garage rock, psychedelic rock, progressive rock, punk rock and post–punk. The band also garnered much attention for its prolific output, with a seemingly endless stream of releases. Most songs are in the two–minute range, but many are even shorter; often they end abruptly or are intertwined with odd and homemade sound effects.

In 2010, the "classic lineup" of Guided by Voices reunited to perform at Matador Records 21st anniversary party, and subsequently undertook a national tour. In September 2011, the band announced their first two records since their reunion, Let's Go Eat the Factory, which was released in January 2012, and Class Clown Spots a UFO, which is due for release in May 2012.