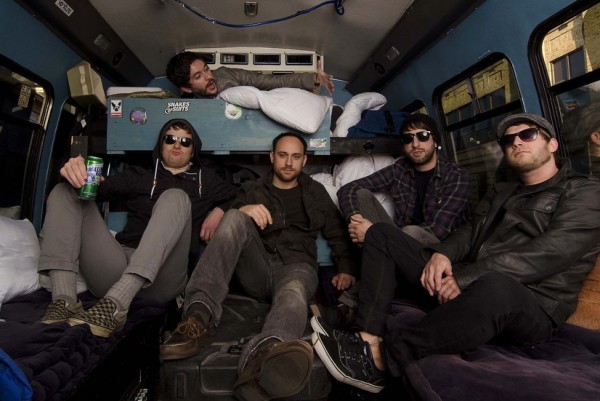 Massachusetts melodic hardcore punks No Trigger released several demo EPs on their own early on, notably 2003's
The World Is Not a Stage
and a 2004 split with friends Wasteland. The band's songs on these EPs were compiled and remastered for the
Extinction in Stereo
EP, released by Bigmouth JPN in late 2004 in Japan and in the U.S. in early 2005. The band would soon sign with Nitro Records and release their first full–length,
Canyoneer
, in 2006.
Recently departed drummer Mike Ciprari also helps run
SJC Custom Drums
, who has designed kits for the drummers of a number of bands ranging from Hawthorne Heights and Panic! at the Disco to With Honor and Strike Anywhere to Converge and Every Time I Die.