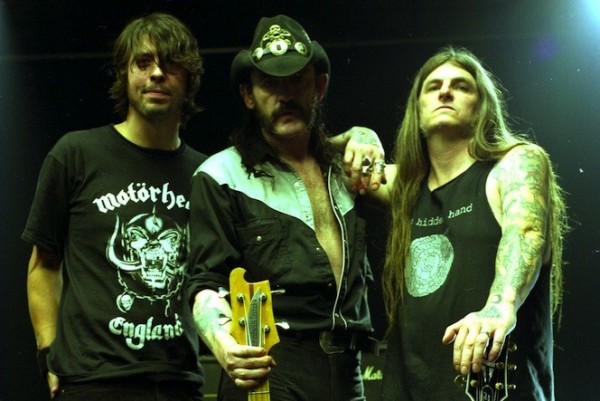 Probot is a collaborate metal side project from Dave Grohl of the Foo Fighters and Nirvana.

On the album, Grohl fulfilled his dream of teaming up with heavy metal vocalists from 1980s and 1990s metal bands who influenced his musical tastes while he was growing up. Similar to 1995's Foo Fighters, Grohl wrote all of the music and performed most of the instrumentation.

Each track on the album features a different lead singer including Lemmy, Max Cavalera and King Diamond. Some of the singers who contributed to the album did not work directly with Grohl; instead, the tapes were shipped from studio to studio until the album was finished. Grohl approached death metal legend Chuck Schuldiner of Death, who was at the time battling brain cancer, to contribute to the project, and even campaigned to raise funds to help Schuldiner pay his medical bills, but Schuldiner succumbed to the disease before any collaboration could happen.

Grohl also attempted to get Slayer's lead singer Tom Araya on the album, but he was unable to due to scheduling conflicts.