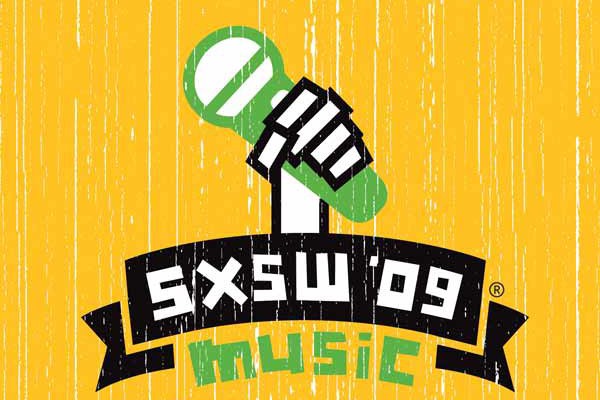 SXSW have announced the bulk of the lineup for the 2009 festival. There are more than a thousand bands listed, but here are some of the bands we've covered here on Punknews.org:
Annuals, Arkells, Bedouin Soundclash, Black Lips, The Bronx, Coliseum, Cursive, The Devil Wears Prada, Explosions In the Sky, Fake Problems, Future of the Left, The Girls, Head Automatica, He Is Legend, Moneen, Past Lives, Matt Pryor, The Queers, The Raveonettes, Rival Schools, Roll the Tanks, Say Hi, Kevin Seconds, Sleepercar, Teenage Bottlerocket, These Arms Are Snakes, This Bike Is A Pipe Bomb, True Widow and Westbound Train.
The event takes place March 18th through the 22nd in Austin, Texas.