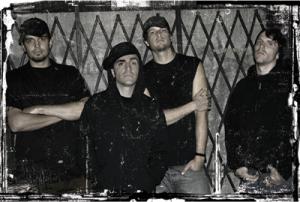 Bigwig have posted another rare track. The new song is the band's cover of Nirvana's "Sliver." The band explained:

This is a cover we recorded years ago. It was recorded in a small PA basement for a "Nirvana tribute compilation" released in 2004…..It will be included in a "covers" EP (no release date yet) including every song Bigwig has covered and recorded.
Check out the cover on their MySpace page.