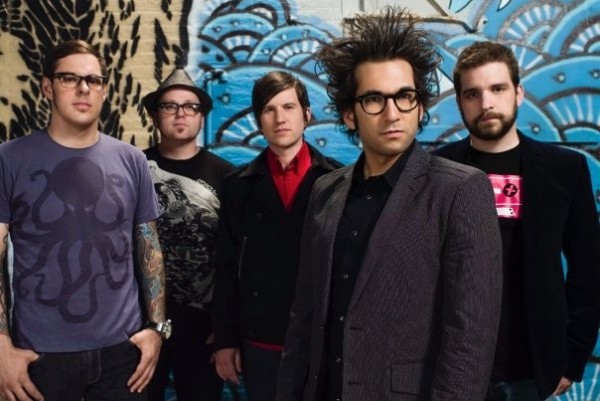 The Bamboozle, the three-day music festival in Asbury Park, NJ on May 18-20, have announced official after parties and beach bonfires featuring Motion City Soundtrack, The Wonder Years, and The Story So Far at South Beach in Asbury Park.
The Bamboozle will have performances by Bon Jovi, Foo Fighters, Blink 182, The Promise Ring, Boy Sets Fire, Comeback Kid, Jimmy Eat World, Hot Water Music, The Bouncing Souls, Trapped Under Ice, The Wonder Years, DJ Pauly D and more.
The parties start at 11:00 p.m. each night. Note, this isn't part of your $190 weekend pass, but tickets for these events are only available to festival attendees. You can see all the details here.