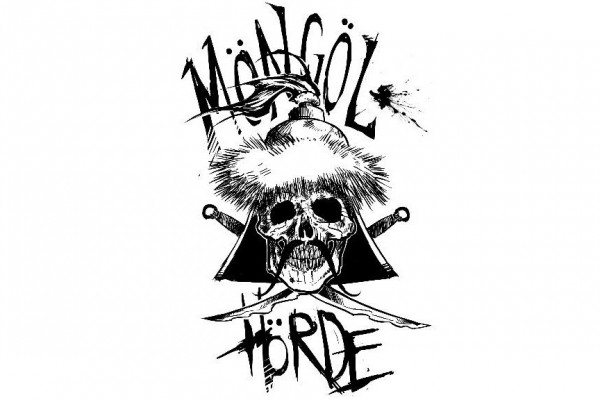 Frank Turner has posted the first taste of music from Mongol Horde, his new hardcore project first unveiled last August. He noted that he was aiming for something further from previous band, Million Dead and something more akin to The Jesus Lizard and Hot Snakes.
Lyrically, he also promised a pretty different focus, describing the band's current material as "quite depraved" with an example being a song which has Natalie Portman infected with a tapeworm which uses her as a sock pocket and leads an uprising in Hollywood.
In related news, Anti- Records will be releasing Frank's upcoming European DVD Live from Wembley in the US as Last Minutes and Lost Evenings on October 2, 2012.