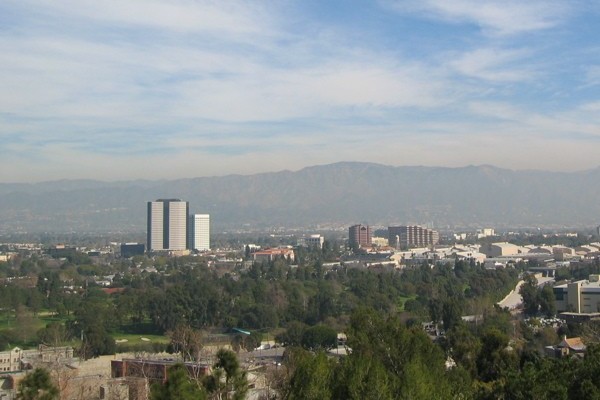 Frank Turner has posted a blog entry talking about the beginning of work on his next solo album and follow up to 2011's England Keep My Bones. He first announced a 2013 release for the album in March and began recording demos in June. He said this:

The reason I'm in Burbank right now is for a week of pre-production for the next album. Pre-production is where you get in the room with your producer of choice and start working through the songs, tearing their guts out and putting them back together, picking which tunes (I have about 25) are going to make the best album and so on. Once we're done with that, we have the tour to bed the new stuff in with the crowds; and then, for the month of October, we will be back here to make the album proper. […] If everything goes to plan, the new album will be out in March 2013, with some singles preceding it.
Turner also notes that he is working with producer Rich Costey, who has worked with bands like Cave In, AFI, Weezer, Foo Fighters, Brand New, Against Me! and many others.
In a week, Turner will kick off a US tour, then after completed recording in October, he will head back across the pond for his UK tour. IT sounds like it'll be a safe bet to expect new music at all these shows.