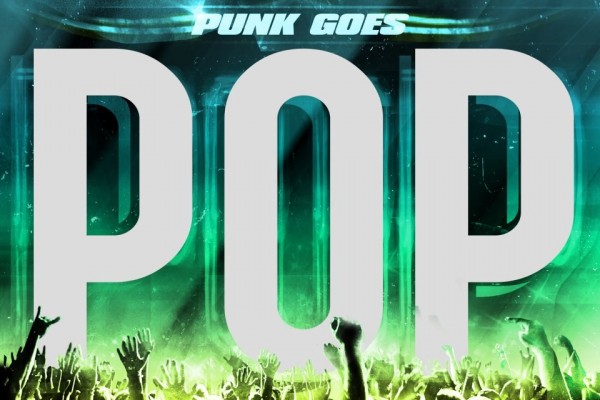 A stream has been posted for Forever the Sickest Kids' cover of Rihanna's "We Found Love." The song will appear on Punk Goes Pop 5 which is due out November 6, 2012 on Fearless Records.
Participating "punk" bands include: Memphis May Fire, Upon This Dawning, Mayday Parade, We Came As Romans, Like Moths To Flames, Breathe Carolina, Issues, The Maine, Crown The Empire, Craig Owens, The Word Alive, and SECRETS. They will tackle songs by Bruno Mars, Carly Rae Jepsen, Gotye, The Wanted, Fun., Michael Jackson, Justin Bieber, Cyndi Lauper, Maroon 5, Coldplay, Kanye West, and Gym Class Heroes.
Find it here and then click on these links to recall when "punk" covers meant playing them considerably faster.