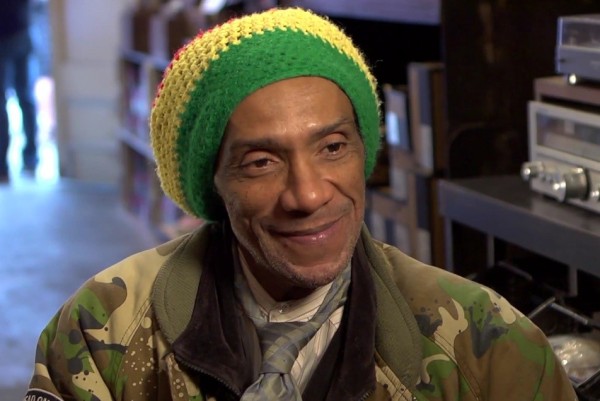 Bad Brains vocalist H.R. joined Deftones on-stage this past Friday at Rams Head Live! in Baltimore, Maryland; they performed the Brains' "Right Brigade" and also the Deftones' 1994 single, "Bored."
Deftones (and former Quicksand bassist) Sergio Vega tweeted: "Never in my wildest dreams did I ever imagine I would perform a song with H.R."
Deftones' upcoming album Koi No Yokan and is due out November 13, 2012 via Reprise.