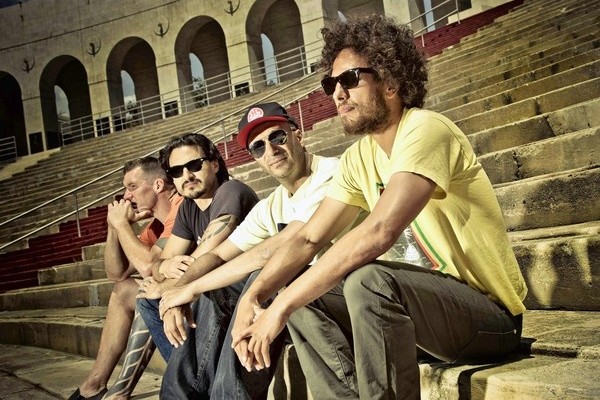 Though his bandmates have hinted at new material, Tom Morello of Rage Against the Machine stated rather categorically that the former members of the pioneering group have "no plans beyond" the upcoming deluxe reissue of their 1992 debut Rage Against the Machine on November 27, 2012.
Morello said this about the reissue:

We are blessed with having perhaps the most passionate fans to ever listen to a bootlegged recording or mosh at a show, so I want to really give them a motherlode of Rage Against The Machine history, past and present.

We're able to take pride in the fact that in the history of rock music there has never been a more popular band with as radical politics as [us], nor has there been a band with more radical politics that has been as popular. That is the lasting testament to the first shot fired by this album
To that end, the release includes the remastered original album with three live track B-sides, the band's original demo tape, a June 6, 2010 performance in London's Finbury Park, music videos, live footage from 1992, 1993, 1996 and 1997, and a homemade video of their public performance on Oct. 23, 1991 in North Ridge.