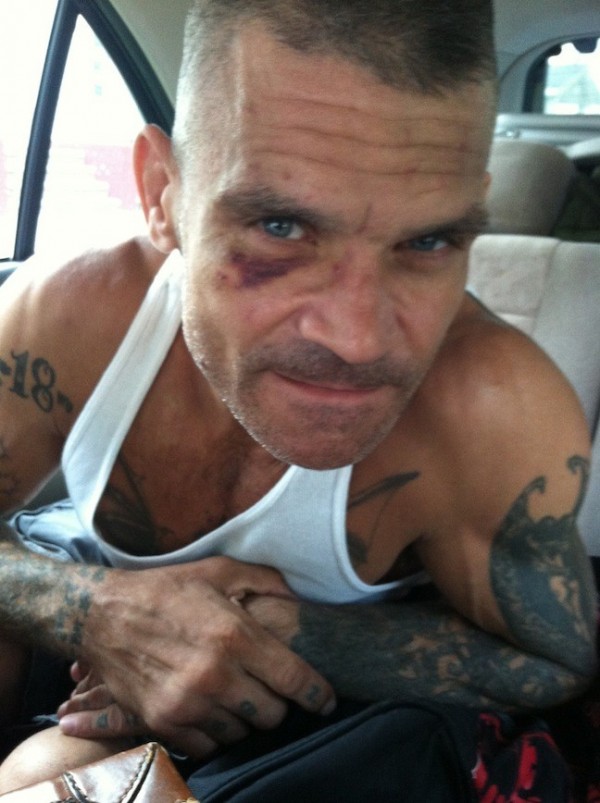 New York Natives is reporting that the case against former Cro-Mags bassist Harley Flanagan has been dismissed. The situation arose in July when a Flanagan was accused (and arrested) in the stabbing of current Cro-Mags member Mike "The Gook" Couls. Harley, on the other hand, argued that he was responding in self-defense after being jumped by several men in the dressing room.
Cro-Mags founder John Joseph was quick to attack Flanagan saying that the incident took place when Harley was searched for weapons. With the case dismissed, Flanagan said: "The only thing I was ever guilty of, was defending myself."
Check out the an interview and more details here.