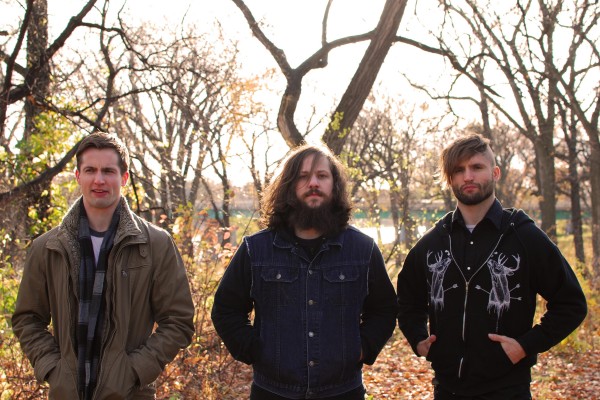 Juno-winning Canadian hardcore outfit Ken Mode have posted the first new song from their debut for Season of Mist. The record is titled Entrench and is due out March 19, 2013 in North America and March 15, 2013 in Europe.
The album was recorded with producer Matt Bayles (Mastodon, Isis) and the album features guest vocals from Dave Verellen of Narrows and Botch as ell as Tim Singer from Deadguy and Kiss It Goodbye. The band won a Juno - Canada's equivalent of the Grammy - for "Heavy Metal/Hard Music Album of the Year," the first year that such a category existed. They beat out other Canadian outfits including Devin Townsend and Anvil for the win.
Find the new song here.