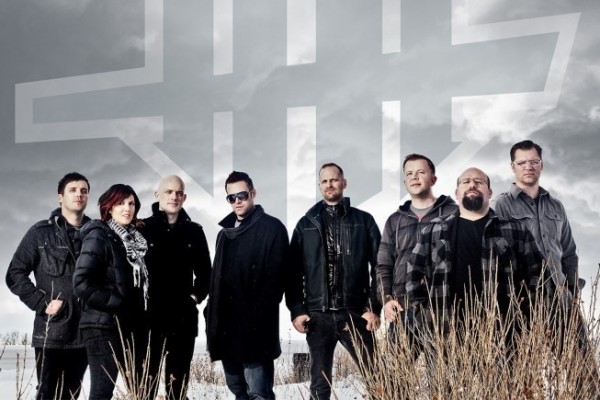 Christian ska-punk band Five Iron Frenzy have posted an update as they get close to the end of recording their Kickstarter-funded album. The band said this:

Right now we are on the tail end of the recording process. We've got a few more songs for Reese to record vocals on as well as other BGVs, additional instrumentation, and post production effects.
The band's original Kickstarter campaign was notable for the sheer amount of enthusiasm (and money) the band managed to raise from the effort, with their $30,000 asking price ballooning to more than $200,000 by the time the campaign closed.
The band had reunited after eight years apart with their previous release - The End is Near - in 2003. They also released The Rise and Fall of Five Iron Frenzy DVD on Asian Man Records.