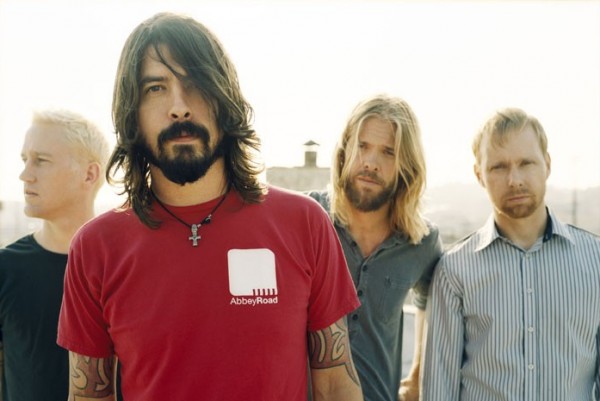 After just four months, Dave Grohl has called the end of the Foo Fighters "hiatus." Grohl spoke to Kerrang! about the return to active status and the beginning of work on a new album:

However, fears of a lengthy hiatus were quashed last month when Grohl revealed the band had already written material for an eighth album. And last night at the industry back-patting borefest that was The BRIT Awards, Grohl told show host James Corden: "I return to Los Angeles tomorrow to start work on a Foo Fighters record."
This was the second break taken by the band though the shortest yet, at approximately the length of a summer vacation.