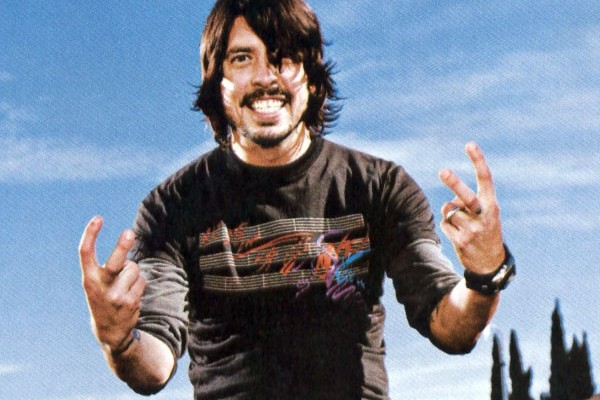 After news broke yesterday that the Foo Fighters were taking a second break, frontman Dave Grohl has taken to Facebook to comment in some more depth:

I was serious. I'm not sure when the Foo Fighters are going to play again. It feels strange to say that, but it's a good thing for all of us to go away for a while. It's one of the reasons we're still here. Make sense? I never want to NOT be in this band. So, sometimes it's good to just… put it back in the garage for a while. No gold watches or vacations just yet… I'll be focusing all of my energy on finishing up my Sound City documentary film and album for worldwide release in the very near future. A year in the making, it could be the biggest, most important project I've ever worked on. Get ready… it's coming.
Grohl mentioned his documentary which was first unveiled in July. As we reported then, it is Grohl's debut as a director and looks back at the Sound City studio in Van Nuys CA and its Neve 8028 recording console.
The studio was home to records from Johnny Cash, Neil Young, Fleetwood Mac, Tom Petty, Guns N' Roses, Nirvana, Cheap Trick, Rage Against The Machine, Metallica, Nine Inch Nails, and Fear. Grohl himself recorded with Nirvana at the studio, and it was the site where the band put together the groundbreaking 1991 album, Nevermind .