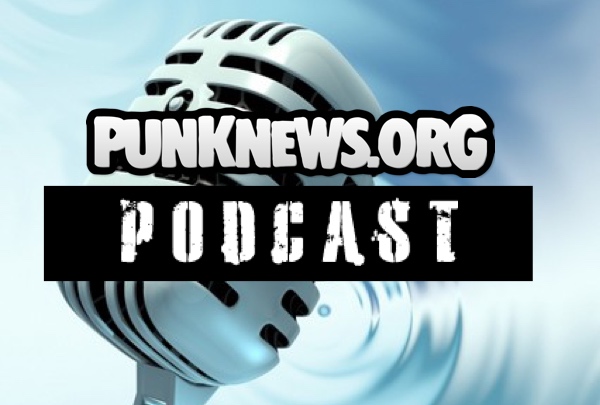 So we didn't get the podcast story posted last week because anarchy. All you savvy folks with a subscription of course already knew it was up. For the rest of you, this week's Punknews Podcast features John Gentile, Adam White and Chris Moran on such topics as Frank Turner's major label leap, Travis Barker's fear of flying, the new statement from Paint It Black, that Descendents watch, the Gaslight Anthem's short film and Dre's dystopian nightmare of a music service.
…all this and music from Crazy and the Brains, Heathen Reign and Wolves at Bay.
You can click Read More to stream and/or download the show, or subscribe via RSS or iTunes. You can always send us your feedback in the comments section or via e-mail.
Punknews Podcast for the week for February 19, 2013