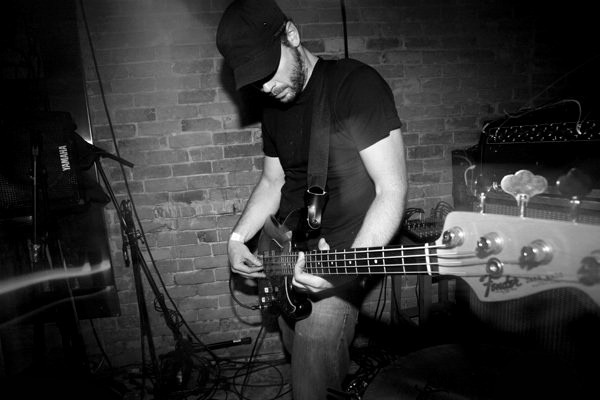 Caspian have posted an update, informing fans that bass player Chris Friedrich unexpectedly passed away this past Sunday. The band write:

We have lost a close friend, a true brother, and a presence that can never be replaced in any of our lives. Chris epitomized the heart and soul of Caspian, and in our own ways -- both individually and collectively -- dedicate ourselves to honoring his memory.
Friedrich formed Caspian with guitarists Calvin Joss and Philip Jamieson, and drummer Joe Vickers in 2003, in Beverly, Massachusetts.
Our deepest condolences go out to his friends and family.