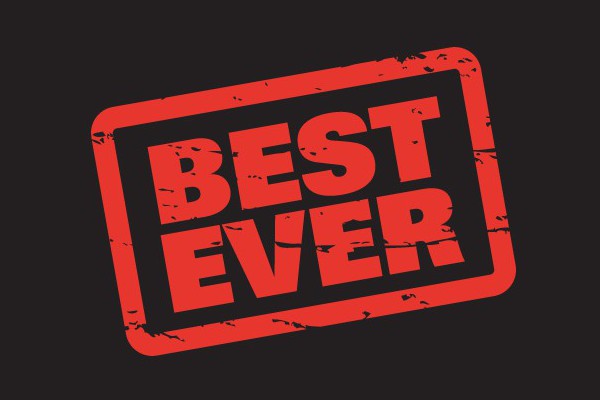 Just over a month after their punk list, Los Angeles Weekly has put together a hardcore list. It's pretty obvious linkbait, but the response to their last list almost guaranteed that they'd do another one and that we'd post it.
That said, it's a pretty well balanced list, digging into classic American hardcore like Minutemen, Minor Threat, Bad Brains, The Germs, and Black Flag, as well as 80s youth crew staples like Gorilla Biscuits, Youth of Today, Cro-Mags, and including more recent progressive acts like At the Drive-In, Fucked Up, Rites of Spring, The Bronx.
You can check out their justifications here .