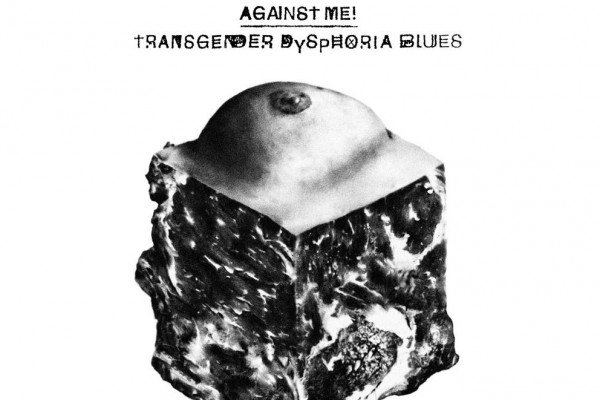 Following its iTunes release yesterday, Against Me! have made "FUCKMYLIFE666" available for streaming via Soundcloud.
The song will appear on the band's highly anticipated new album Transgender Dysphoria Blues, due out January 21, 2014 and following up 2010's White Crosses.
Parts of the album were recorded at Studio 606, Earth Sound Studio, Motor Studio and Total Treble Studio. In addition to longtime members Laura Jane Grace and guitarist James Bowman, Transgender Dysphoria Blues marks the debut of drummer Atom Willard (Rocket From The Crypt, Angels and Airwaves). Fat Mike of NOFX performed bass on two of the album's 10 tracks, this one and "Unconditional Love."