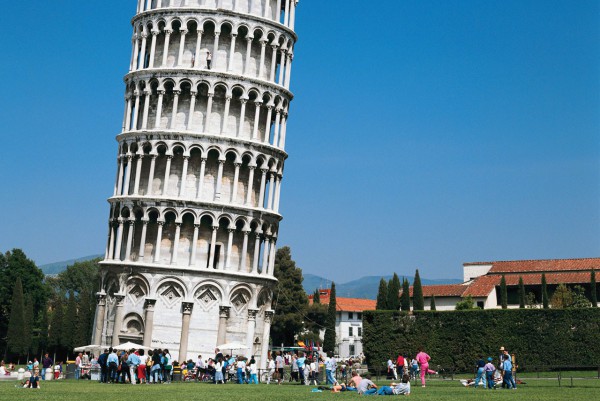 This is Adam E., and I've got two new reviews for you today, including one that takes us to the sunny Mediterranean:
First, reader thepunkinator wrote about Italian band Falling Here's Wrong Ways:

If you like your pop punk and you like it even more with a girl up front on vocals then you will enjoy Italian band Falling Here's first full length album Wrong Ways.
Then, staff reviewer Rich C. offered his take on Wringer's Bullfighter:

What makes Wringer so good? Now that's an easy one to answer - they know how to knock together and subsequently knock out a tune that contains a hook or two, some great sing-along moments and lyrics that don't suck.
Looking for another (or any) review? Head here. Want to submit your own review? Do that here.