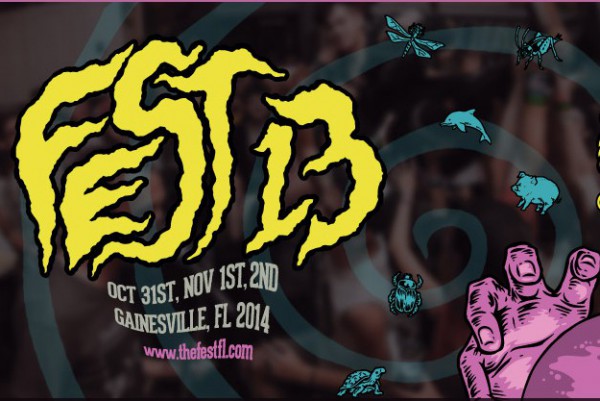 The Fest 13 has posted their second wave of bands including Hot Water Music, Masked Intruder, Screaming Females and Spraynard.
You can revisit the complete list previously announced here.
The Fest 13 will be October 31-November 2 in Gainesville, FL this year with the Pre-Fest returning October 29 and 30 in Ybor City (Tampa), Florida. Passes will be available on April 20 at 4:20 p.m EST.