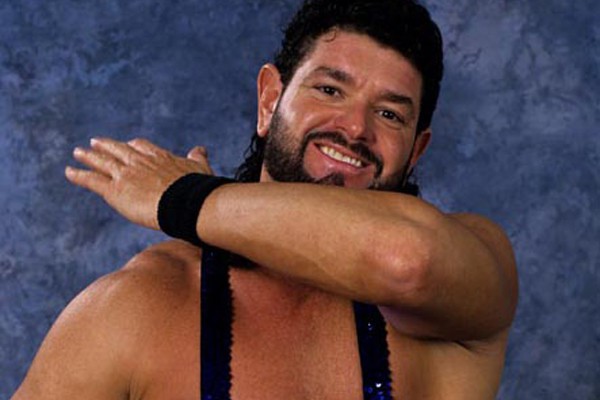 John G. here and after Memorial Day and Masked Intruder Day, we're back to normal, review wise. Do you guys like the three-opinion angle on bigger releases? Do you like "theme" review days? Let us know.
Meanwhile, the new Meatmen record is pretty, pretty killer. We've also got an opinion on Pouzza Fest IV and nice little piece on the Kathleen Hanna movie. Not too shabby, if I do say so myself.
Today's reviews are:
Looking for another (or any) review? Head here. Want to submit your own review? Do that here.