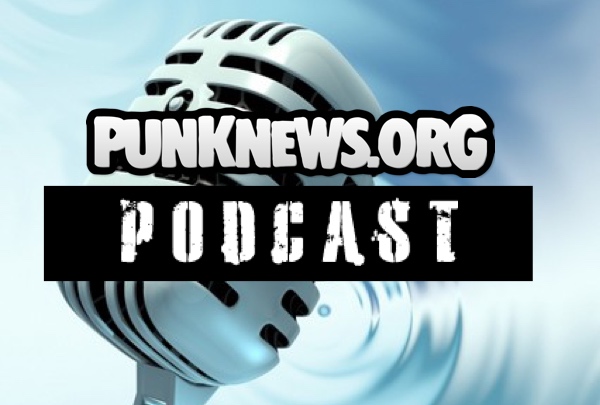 On this episode of the Punknews Podcast, Greg Simpson, Adam White and John Gentile reminisce about 1994, where as lads we started trading our Ninja Turtles toys for Green Day records. Along with entirely arbitrary anniversaries we chat about the first Fugazi demo, the new songs from both Anti-Flag and Sick Of It All, and the next records from CJ Ramone and the Foo Fighters.
This episode features music from New Swears and Decadence Within.
You can subscribe to the Punknews Podcast via RSS or iTunes. We're also now featured on Stitcher, so grab their app for iOS or Android. As always, you can send us your feedback in the comments section or via e-mail.