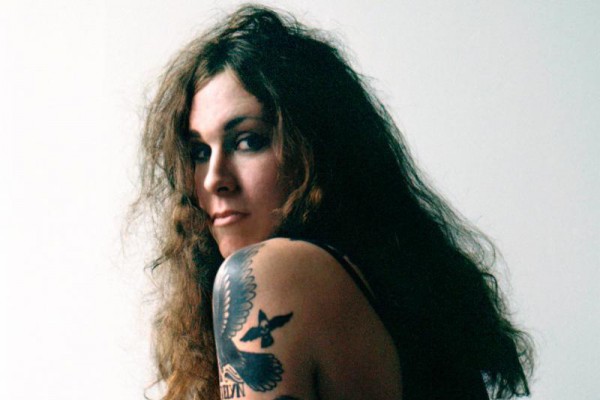 The trailer for True Trans With Laura Jane Grace, Laura Jane Grace's documentary series which was previously announced last April, has been released. The 10-part series will follow the Against Me! frontwoman as she travels around the country meeting with transgender men and women, discussing the idea of gender, as well as their own personal stories of coming out and the hardships that come with that. Of her involvement, Grace says:

The opportunity I had while shooting this show was nothing short of tremendous … Getting the chance to listen to other people tell their stories of how life shaped their identities and views on gender couldn't help but further inform my own understanding of just how complicated and also how simple all of it really is.
The series will kick off on October 10 in conjunction with National Coming Out Day, and takes its name from the the True Trans EP released as a precursor to Against Me!'s most recent album, Transgender Dysphoria Blues .