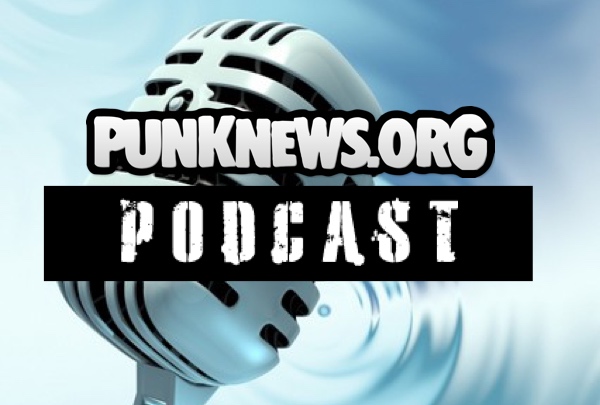 On this, the 215th episode of the Punknews Podcast, Adam White and John Gentile are missing a third co-host and the lack of structure results in one of the most random, tangent-chasing conversations in the show's history. We talk punk doctors, expose our complete lack of understanding of microbiology, chat about the Descendents documentary, D.O.A.'s failure at breaking up, the new GWAR vocalist, the new Sonic Avenues video and much more.
We play music this episode by Solids, Huevos Rancheros and Eddie and the Hot Rods.
You can subscribe to the Punknews Podcast via RSS or iTunes. We're also now featured on Stitcher, so grab their app for iOS or Android. As always, you can send us your feedback in the comments section or via e-mail.