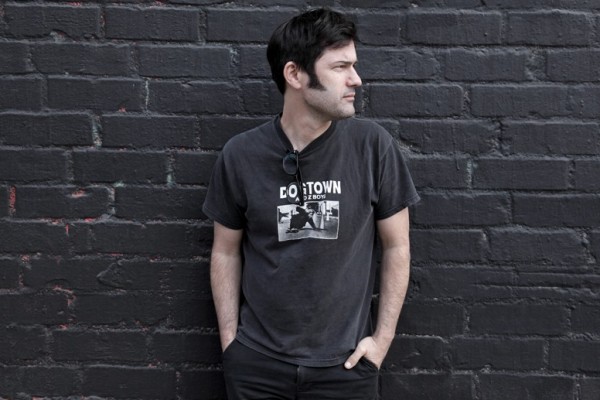 That's it for tonight. Big ups to Joey for hanging out with us. You can read the complete Q&A below.
Tonight, we're excited to be hosting Joey Cape in this edition of We'll Do It Live. He just released Hang with Lagwagon. And will be hitting the road with labelmates Swingin' Utters this week.
So if you have a burning question for Joey, post it in the comments section and look for a response via username JoeyCaper . He'll be hanging out until 9 p.m. EST.