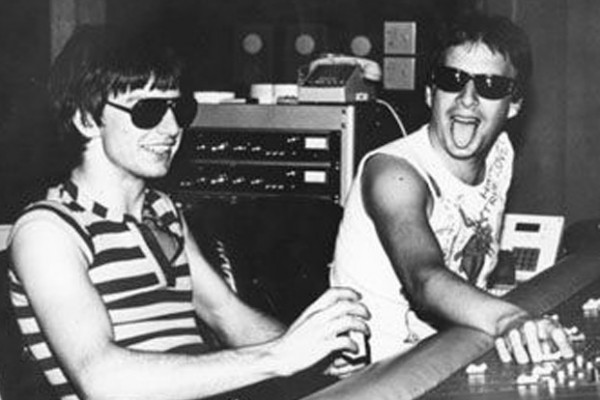 Famed producer Thom Wilson has passed away. Wilson began his career in the 70's, working on light-pop records including Seals & Croft before quickly migrating to working on punk rock records.
Wilson produced, engineered and recorded with many punk legends including The Adolescents on the Adolescents album, with The Dead Kennedys on the Plastic Surgery Disasters album, with T.S.O.L. on the Dance with Me album, with Social Distortion on the Momm'ys Little Monster album, with Bad Religion on the Into the Unknown album, and with the Vandals on many releases.
However, Wilson made the biggest mark in the mainstream with his production on albums by Offspring including Ignition in 1992 and Smash in 1994. Wilson also produced The Bouncing Souls' 1997 self-titled release. Punknews sends Wilson's family condolences.