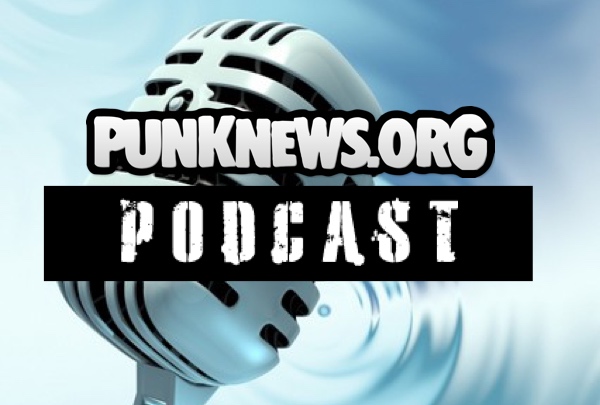 Everyone does things they regret. We regret trying to record this episode of the Punknews Podcast over shitty hotel wifi. John Gentile, Adam White and Mark Little try and maintain some semblance of professionalism as we chat about The Dwarves being hacked, Menzingers videos, the new record from War On Women, and Bad Religion hitting the road with OFF!.
We play a tune from Night Birds on this episode, more than usual (they DO provide our theme music after all).
You can subscribe to the Punknews Podcast via RSS, on iTunes or with the Stitcher app for iOS and Android. We love reading your mail on the show so send us your feedback via e-mail.