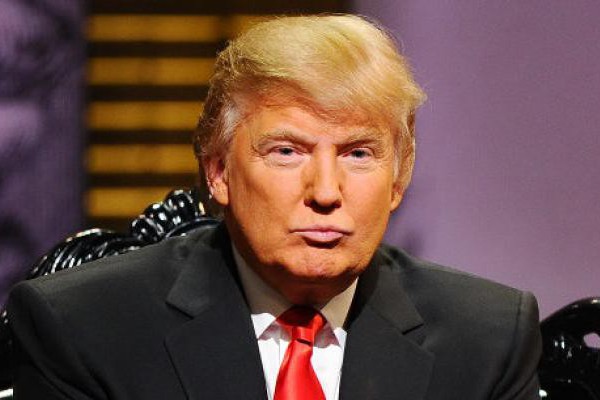 Neil Young has criticized Donald Trump's use of his classic track, "Rockin' In The Free World," as part of his presidential announcement. The Canadian musician (and tech entrepreneur) said this:

Donald Trump was not authorized to use [the song] in his presidential announcement. Neil Young, a Canadian citizen, is a supporter of Bernie Sanders for President of the United States of America.
Young is not the first musician to criticize Republican campaign use of music, joining such acts like Rage Against The Machine, Foo Fighters, Heart, Morrissey, The Smiths and Van Halen in condemning the political use of their music by right wing politicians.