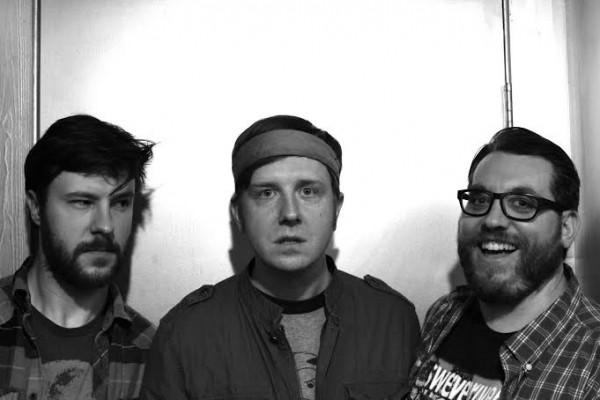 Today, Punknews is pleased to debut the new single by Lawnmower.
"Tetherball" finds the band firmly embracing their 90's alt-rock heroes. As the band rides feedback-drenched guitar lines and flips between an ice cold and red hot delivery, there are flashes of The Pixies and Nirvana. And, just like those beautiful messes, the band seems to be wavering on collapse the whole time.
The new album, Major Head Injury is due out August 21, 2015 via Save Your Generation Records and you can pre-order here. Meanwhile, you can hear the new tune below.