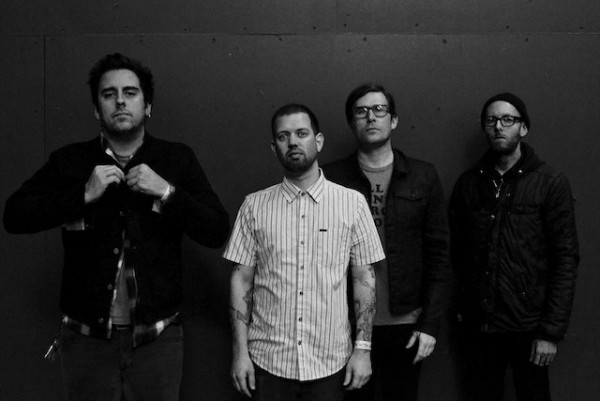 Today, Punknews is pleased to stream the new E.P. by Broken Gold!
Featuring Ian MacDougall of the Riverboat Gamblers, the band is a confident, earnest slice of melodic punk. The band looks at how being career musicians has shaped them into being people "outside of the norm" and also reflects on the positives and negatives of that. To that end, they cover weirdo Robert Pollard's Guided by Voices. Plus the tape version features a cover of Ramones "Howling at the Moon." Oooooooo!
E.P.III is out May 20 via Hundo Beach Broadcasts. You can pre-order it right here. Meanwhile, hear the whole thing below, right now!