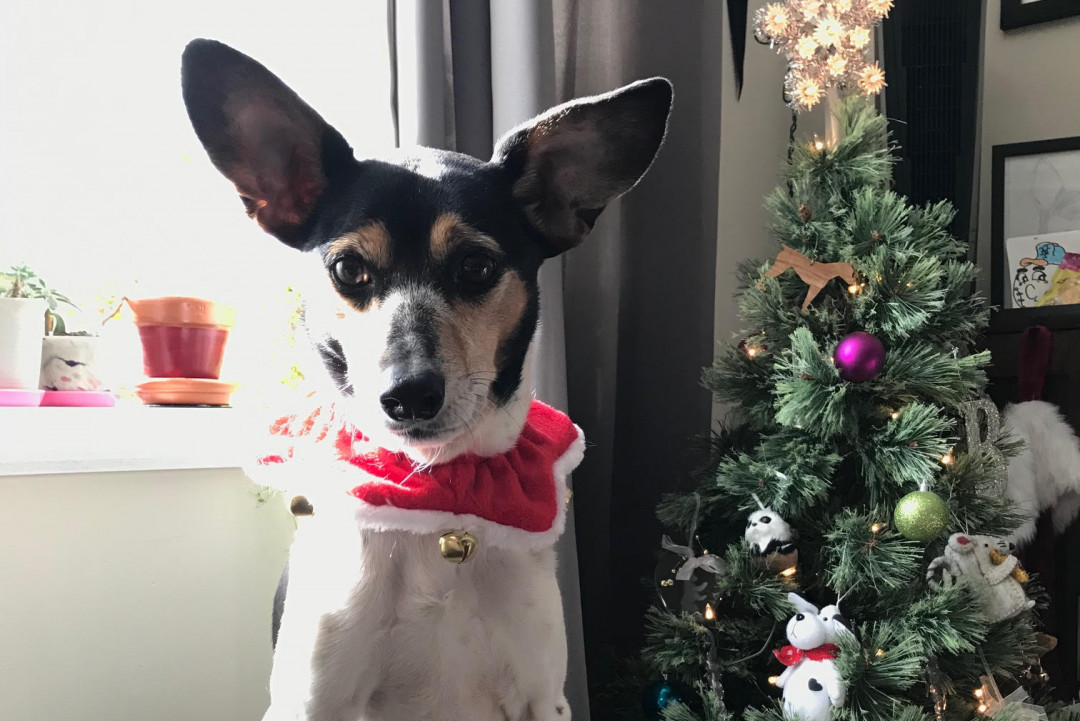 Jon Syverson (Daughters)
In NO particular order
1. Lingua Ignota "Caligula"
2. Otoboke Beaver "Itekoma Hits"
3. Chelsea Wolfe "Birth of Violence"
4. Boy Harsher "County Girl Uncut"
5. Majeure "Mass Flashback"
6. The Budos Band "V"
7. Full of Hell "Weeping Choir"
8. Swans "leaving meaning."
9. Psychic Graveyard "Loud As Laughter"
10. Lightning Bolt "Sonic Citadel"
Philip Jamieson of Caspian
10. Bon Iver "i,i"
09. The Twilight Sad "It Won't Be Like This All The Time"
08. Defeater "s/t"
07. Glassing "Spotted Horse"
06. Tycho "Weather"
05. Blanck Mass "Animated Violent Mind"
04. Kate Tempest "The Book of Traps and Lessons"
03. Mark Korven "The Lighthouse (Original Motion Picture Soundtrack)"
02. The Appleseed Cast "Time The Destroyer"
01. Heartscape Landbreak "The Remedy"