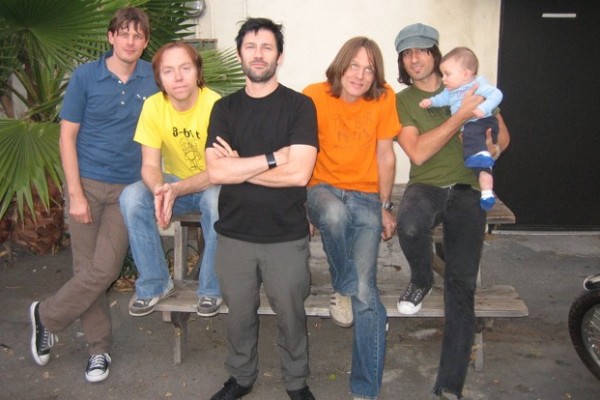 Band formed by Joey Cape of
Lagwagon
along with Marko 72 (
Sugarcult
,
Nerf Herder
,
The Ataris
), Thom Flowers, Jonathan Cox, Todd Capps and the late Derrick Plourde, the founding drummer of Lagwagon.
The band was designed as place for Cape to perform slightly more classic rock–influenced material separate from Lagwagon.
The death of Derrick Plourde
in March 2005
led to the band going on hiatus indefinitely.