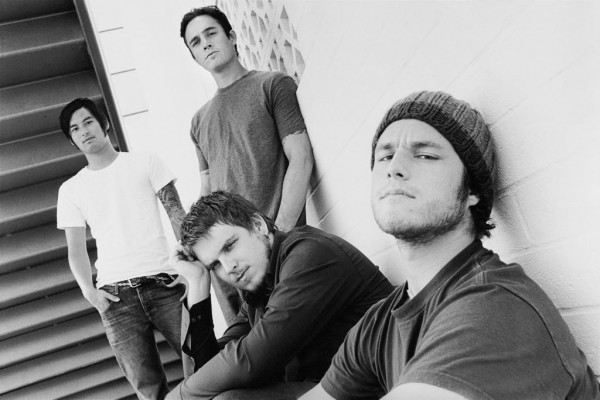 Though it seems like frontman Dustin Kensrue's religion has been dominating the news lately, his band of the past 14 years will be releasing a new farewell album in October 2012.
Along the tour, live audio was recorded at select stops and has now been compiled into the package which will be available digitally, on two CDs, and as a limited edition box set containing four LP's. The CD and LP packages will contain booklets featuring extensive live photos from the tour as well.
The long-running post-hardcore outfit announced their hiatus/retirement last November.