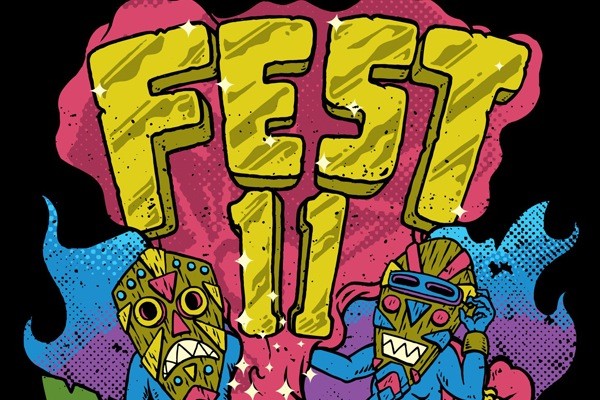 A number of bands have been added to the lineup for this year's edition of The Fest. Acts added to the festival are Propagandhi, Latterman, Grade, Bomb the Music Industry!, The Copyrights, Riverboat Gamblers, Xerxes, Former Thieves, Mountain Man, Andrew Cream, Carpenter, Hull, Miracles, Mean Jeans, Timeshares, and Such Gold.
In addition to the slew of new bands on the lineup, a few bands have had to drop off: Torche, Red Fang, Coliseum, and Black God will no longer be performing.
The 11th annual Fest is set to take place October 26th through 28th in Gainesville, Florida. You can find more details, and ticket info, at the festival website.