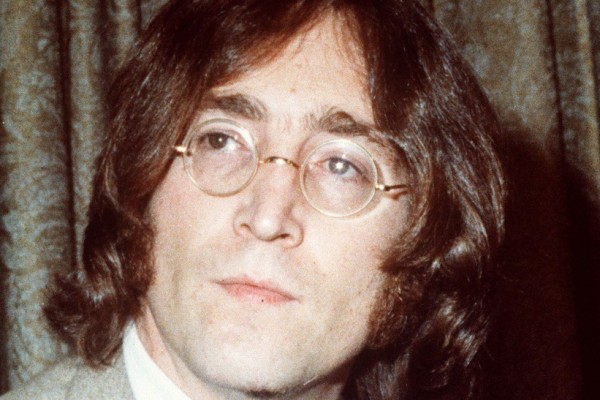 With his US tour wrapped and his live album out this week, Frank Turner has returned to the studio as promised to work on his 2013 full length. Turner is back in Burbank, and notes:

We're now back here for the whole of this month to make the record. We are working with the amazing Rich Costey (that's the reason we aren't recording in England, incidentally; I've wanted to work with Rich for a long time). It's exciting and daunting in equal measure. I'm pretty confident in the songs I have this time around, and I really feel like this is an opportunity to work on being a recording artist, using the studio as a proper tool. Or something like that. Time will, of course, tell, but I'm putting my bets down now on this being a good one.
In related news, Turner recently gave an interview to The AV Club where he talked about his hatred for John Lennon of The Beatles' solo song, "Imagine." He explained:

It's always grated on me as a song for a whole host of reasons: the production, the lyrics, the sappiness, its popularity, the knowledge that Lennon was so much better than this one song, and yet it's the one most people know. […] Compared to, say Bob Dylan's "The Times They Are A-Changin'," or indeed anything by Crass or The Clash or Propagandhi, it's so utterly vacuous. It's a Hallmark card set to music.

There's a pretty high dose of hypocrisy in here as well. For a man who had a dedicated, refrigerated room in his New York penthouse apartment for storing his fur-coat collection to sing "Imagine no possessions" takes a fair amount of chutzpah. I mean, I have no problem with the man collecting fur coats. Whatever floats your boat. But there's a certain strain of material disdain that can only result from being really fucking rich, which is intensely patronizing.
(This song was clearly better anyway.)