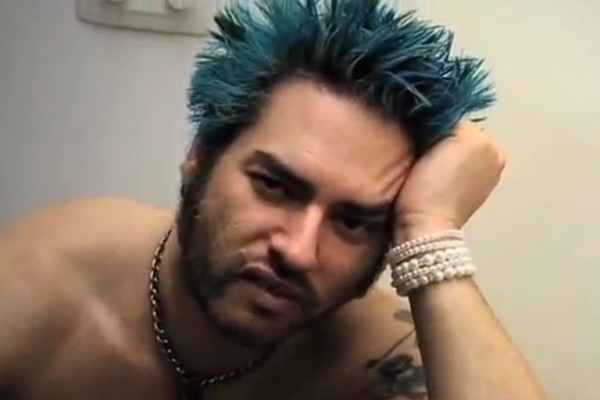 It's a huge week on the Punknews Podcast! This week Chris Moran, John Gentile and Adam White are joined by Fat Mike of NOFX to chat about his band's new record Self Entitled as well as the legacy of Fat Wreck Chords, his relationship with Propagandhi, Green Day's triple disc monster and where you can buy your very own Fugazi picture disc. On top of that we feature a new track from Jello Biafra and an exclusive bit of audio from the legendary frontman discussing the song.
To top it off we discuss Neil Young's new hi-fi digital format, the accident update from Baroness, the Haley Flanagan Cro-Mags court case and more. We even feature a great new song from The Dirty Nil.
You can click Read More to stream and/or download the show, or subscribe via RSS or iTunes. You can always send us your feedback in the comments section or via e-mail.
Punknews Podcast for the week for October 2, 2012