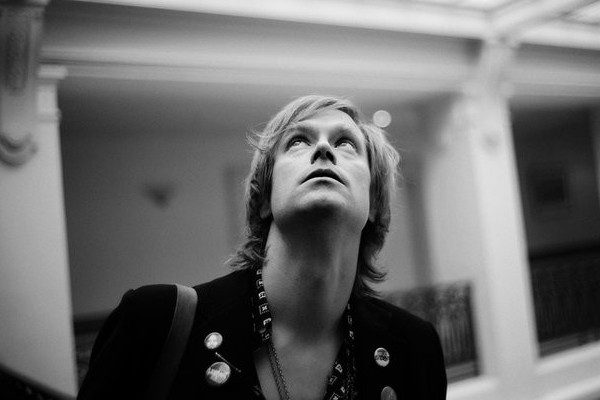 With their 2012 reunion completed, Refused vocalist Dennis Lyxzén has posted an update on what he and his bandmates have planned for 2013:

I am recording a new record with my band Invasionen. In January. Invasionen is a post-punk sort of project [and our] record is being done in Swedish and English. It should be out by the summer. I am also doing [my] hardcore band, AC4. We will have a record out in March called Burn the World on my label Ny VÃ¥g Records.

David [Sandström] is working on some musical projects as well. Last year he released a record as Heavy Feather and he is working on some stuff with Magnus [Flagge] and Kristofer [Steen]. Kristofer is directing his first opera in February. Jon [Brännström] is finishing up his last term of medical school.
The beloved hardcore band reunited in January for Coachella and spent much of 2012 touring the world. It was their first tour since the release of The Shape of Punk to Come in 1998. Dennis also posted his "best of 2012" list which includes Dinosaur Jr., Redd Kross, Ceremony, OFF! and more. Find that here.