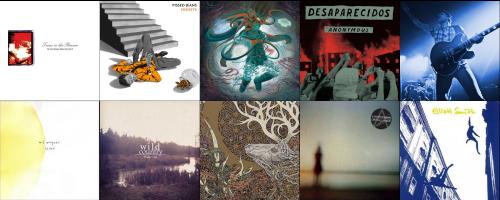 It's getting to that point in the year where we're just about done catching up on 2012 releases, which is cool. Anyone else watch Top Gear tonight? That seems like it'd be a pretty rad job.
We've posted some new reviews. You can check them out below:
You can check out any of our reviews right here.