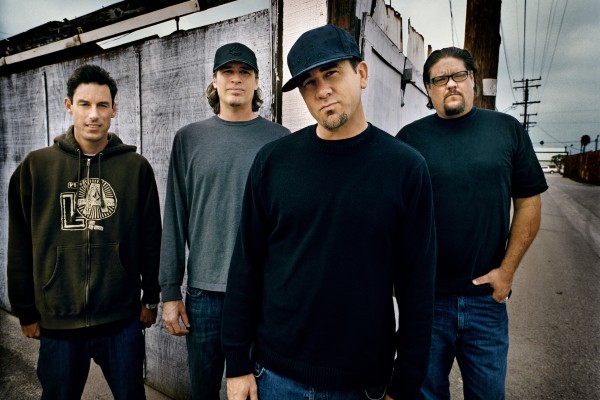 With contemporaries like NOFX, Bad Religion, Lagwagon, Strung Out and Green Day having already issued box sets in the last few months, Pennywise has announced that they will also be putting together a commemorative set.
According to an interview by guitarist Fletcher Dragge with The Music:

Our first order of business is trying to put together a cool box set to celebrate our 25th anniversary as a band. It's going to be really comprehensive and has a bunch of songs that didn't make past albums as well as outtakes and randomly recorded stuff that we think is cool as well other stuff that's never been heard. The box set is [also] going to include two or three brand new songs. The band is obviously in a good place at the moment so we want to take advantage of that. Once those tracks have been done we're going to start working on a brand new Pennywise album towards the end of this year. Things are now moving pretty fast for us so we hope all our fans stick with us and get ready for some great stuff in the future.
They released All or Nothing in 2012.