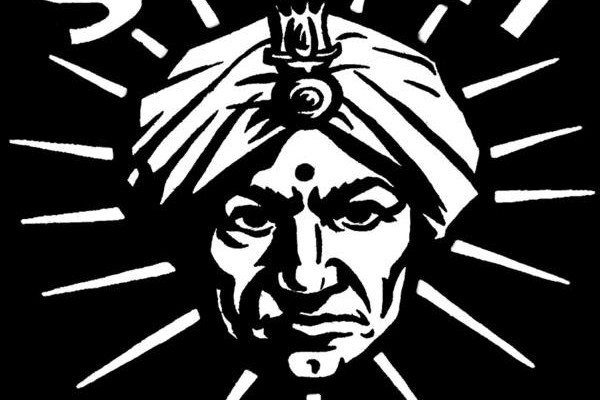 Toronto noise-punk act METZ have recorded a collaboration with John Reis of Drive Like Jehu / Hot Snakes / Night Marchers / Rocket From the Crypt fame. The songs "Let it Rust" and "Caught Up" will appear on a limited 7" Swami Records plans to release this Saturday in time for Record Store Day (a run of 2000). You can preview the song "Caught Up" below, described in the press release as "reminiscent of an army of sea gulls inside a burning Benihana of Tokyo."
This won't be METZ only RSD release this year, as they previously announced a split 7" with the legendary Mission Of Burma. If you're particular about these sorts of things, you may not find the Reis collaboration on the official Record Store Day list, so availability will probably be pretty limited.
Likely as a result of the budding friendship between Speedo and METZ, the band has been added to the All Tomorrow's Parties 2.0 festival, taking place in Wales from April 22 to 24. Drive Like Jehu is curating the event, which will also feature John Cale of the Velvet Underground, The Gories, the King Khan and BBQ Show, King Khan and the Shrines, Wire, Hot Snakes, Mission Of Burma and others.