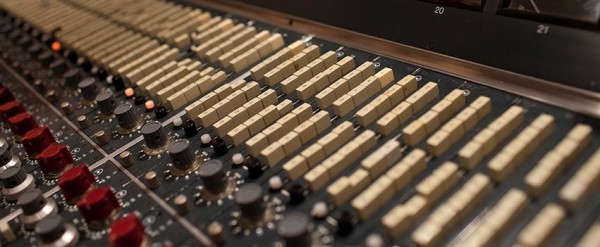 Dave Grohl of Foo Fighters, Nirvana, and Scream fame has posted some clips from his forthcoming documentary, Sound City. It's his debut as a director and includes Tom Petty, John Fogerty, Butch Vig, Mick Fleetwood, Trent Reznor and more talking about the eponymous Van Nuys CA studio and its Neve 8028 recording console.
Grohl decided to make the film after purchasing the famous console after Sound City announced plans to close. It was originally built in 1972 and was used to record legendary albums from Johnny Cash, Neil Young, Fleetwood Mac, Tom Petty, Guns N' Roses, Nirvana, Cheap Trick, Rage Against The Machine, Metallica, Nine Inch Nails, and Fear. Grohl himself recorded with Nirvana at the studio, and it was the site where the band put together the groundbreaking 1991 album, Nevermind.
Check out the clip here.