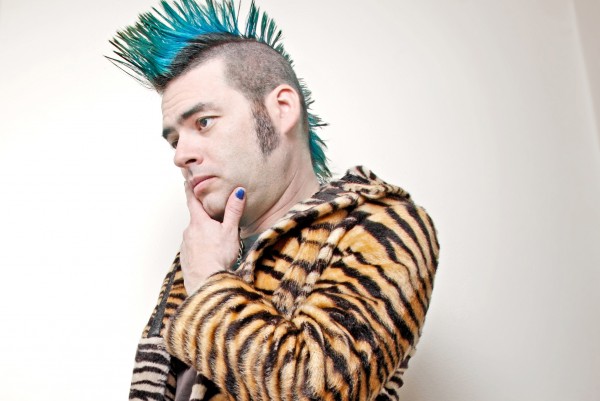 Fat Mike of NOFX has released a stream of his Home Street Home musical. The soundtrack record is due out February 10, 2015.
Mike wrote the music, and co-wrote the lyrics with Jeff Marx and Soma Snakeoil.
The studio album features performances by Fat Mike and NOFX, and sees the play's characters inhabited by a wide roster of vocalists including Frank Turner, Alkaline Trio's Matt Skiba, Tony Award winner Lena Hall (Hedwig and the Angry Inch), Bad Cop/Bad Cop's Stacey Dee, the late Tony Sly of No Use For A Name, and Dance Hall Crashers' Karina Denike. Members of Descendents, Lagwagon, Old Man Markley, Mad Caddies, Me First and the Gimme Gimmes, The Aggrolites, The Living End, The Real McKenzies, and RKL.
Check out the stream here.